Great Rates - Better Service!
Credit Cards - Limited Time Offer
$150 Bonus
Plus, earn 5% cash back on two categories you choose, 2% unlimited cash back on one everyday category.
Kasasa Cash®
2.00
APY**
%
Get free checking that pays you for banking right here.
Make affordable, energy efficient improvements to your home.
0% APR* up to $25,000
*APR = Annual Percentage Rate. (Rates are "as low as")
**APY = Annual Percentage YIELD. (Rates are "as HIGH as")
Apply Online
Forget the paper. We brought the application process to you.
Available when you need us...
...doesn't matter where. Our account services fit around your schedule, anywhere work (or life) takes you.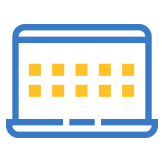 Always open, always nearby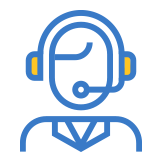 Dial your way to account info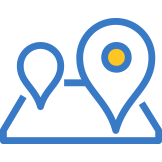 5,500+ branches to visit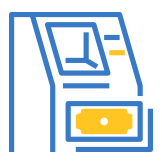 36,000+ locations nationwide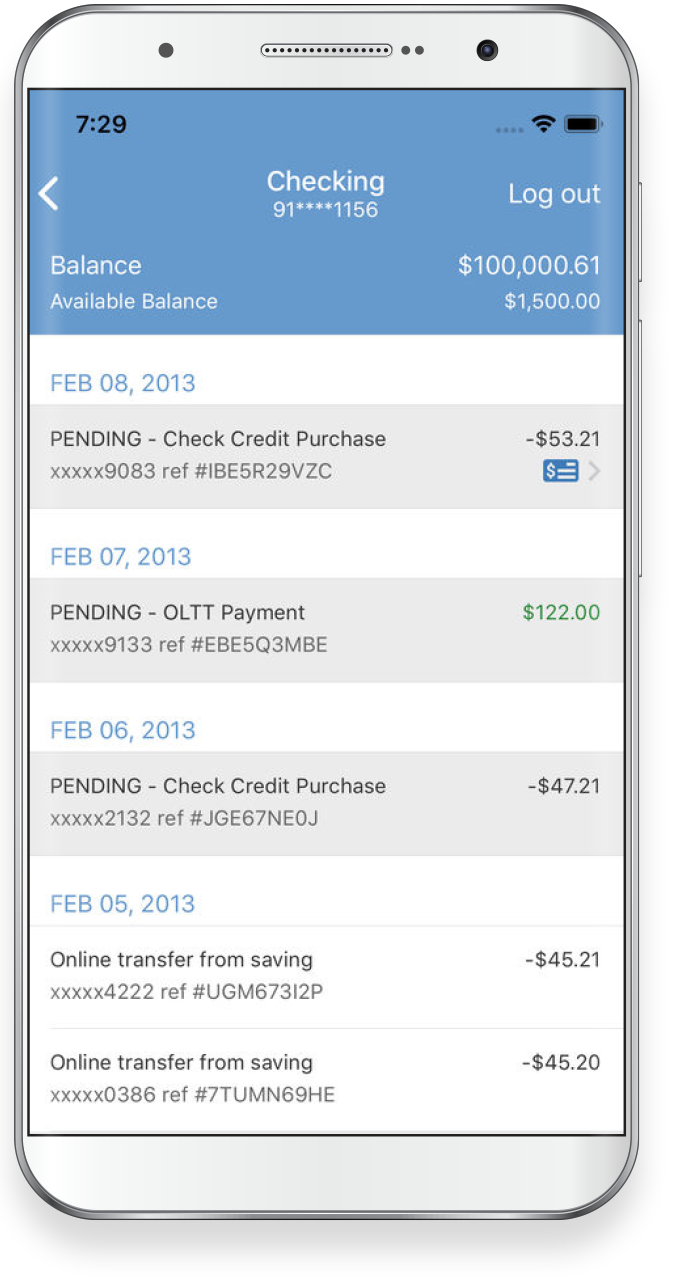 See the perks you'll enjoy as a member — not a customer.
Find out if you are a part of our select employer group.